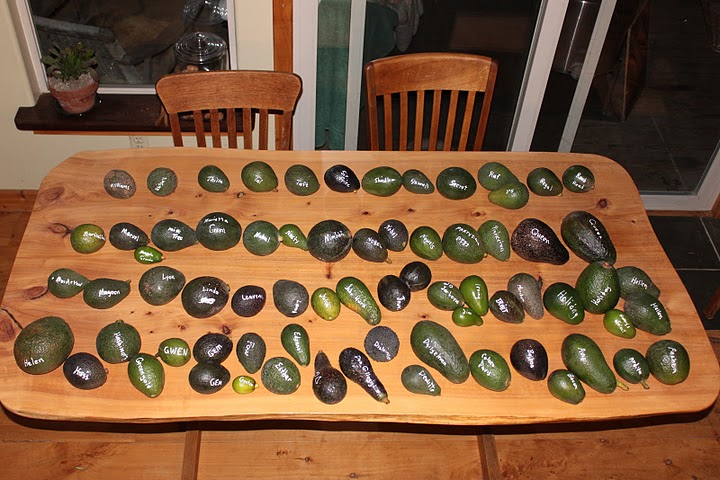 Conditions of Sale
Welcome to Epicenter Nursery and Fruit.  We are happy to provide our products to you subject to the following conditions. If you visit or shop within this website, you accept the following conditions. Please read them carefully.
Payment:
Epicenter Nursery accepts checks or money orders. We also accept payment via credit card through the online portal Due.com.  Payment must be received prior to shipping. Use the shopping cart function of our website to create an order form to order by US mail, by printing the completed form as displayed and sending it to our mailing address together with your payment. All orders are subject to availability.  When we receive your order form with your check/money order, we will phone you to confirm the order total including shipping costs.
Shipping:
Your tree(s) will be shipped within 7 working days from receipt of payment.  Large orders can be picked up at the nursery.
Availability.
Epicenter Nursery propagates very limited amounts of each variety and sale is limited to stock on hand. Orders are filled in the order received by us.
Cancellations.
Contact us by email if you wish to cancel any part of an order.  Epicenter Nursery cannot cancel an order once the plant(s) are shipped.
Domestic and Foreign Sales.
Epicenter Nursery is unable to receive orders bound for destinations outside the state of California.
Sales Tax.
Avocado trees are not subject to sales tax.
Trueness to Name.
Every care is taken to sell stock true to name and description. In event of our error, on timely proper proof being presented, we shall be ready to refund the amount paid or will replace the tree. In no case shall we be liable for more than the price paid for mislabeled stock.
Handling upon Arrival.
Due to the sensitive nature of avocado trees, Epicenter Nursery asks that its customers handle the newly arrived trees in the manner described on the page of this website titled "Handling Upon Arrival."  No trees will be replaced unless proof is given of damages existing at time of delivery.  Epicenter highly recommends that the planting area is prepared before the arrival of the avocado tree in order to assure that the tree is planted immediately upon delivery.
Privacy Notice.
Epicenter Nursery shares information of addressee and contents of each order with common carriers and tax and agricultural officials of the state of California. Epicenter Nursery does not otherwise share our customer information with any other parties.